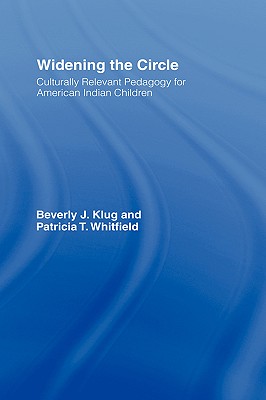 Widening the Circle (Hardcover)
Routledge, 9780415935104, 224pp.
Publication Date: December 4, 2002
Other Editions of This Title:
Paperback (10/27/2002)
* Individual store prices may vary.
Description
Recognizing the need for a pedagogy that better serves American Indian students, Beverly J. Klug and Patricia T. Whitfield construct a pedagogical model that blends native and non-native worldviews and methods. Among the building blocks of this new, culturally relevant education are language-based approaches to literacy development, the use of oral histories to supplement traditional texts, and a re-evaluation of the knowledge base these students need for success in tribal enterprises.