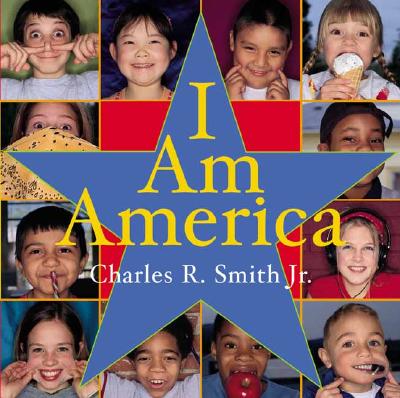 I Am America (Rise and Shine) (Hardcover)
Cartwheel Books, 9780439431798, 1pp.
Publication Date: July 14, 2010
Description
This poem explores the diversity of Americans' appearances, musical tastes, food choices, and religions.
About the Author
Poet and photographer Charles R. Smith, Jr., creator of Rimshots, I Am America, and Short Takes, has traveled all over the world. Now he makes his home with his wife, Gillian, and two kids, Adrian and Sabine, in Poughkeepsie, New York.
Advertisement