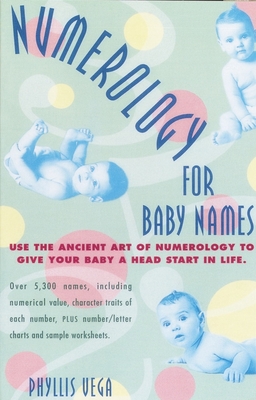 Numerology for Baby Names (Paperback)
Use the Ancient Art of Numerology to Give Your Baby a Head Start in Life
Dell, 9780440613909, 336pp.
Publication Date: August 10, 1998
* Individual store prices may vary.
Description
What's in a name? In the fascinating terms of numerology--everything! Parents can now add a touch of magic to their search for the perfect, most meaningful name with this unique guide. Numerology asserts that all words, including our own names, have numeric equivalents which reveal fascinating information about who we are--and where we're headed. More than a word history book, this volume adds the wonder of discovery to the exciting process of selecting a name.


From the Paperback edition.