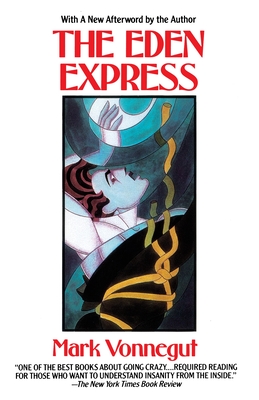 The Eden Express (Paperback)
Laurel Press, 9780440613930, 288pp.
Publication Date: August 14, 1998
Description
"One of the best books about going crazy . . . required reading for those who want to understand insanity from the inside."--The New York Times Book Review
Mark Vonnegut set out in search of Eden with his VW bug, his girlfriend, his dog, and his ideals. But genetic predisposition and "a whole lot of **** going down" made Mark Vonnegut crazy in a culture that told him "mental illness is a myth" and "schizophrenia is a sane response to an insane society." Here he tells his story with the eyes that see from the inside out: a moving remembrance of an era and a revealing look at mental illness . . . and getting well again.
Advertisement