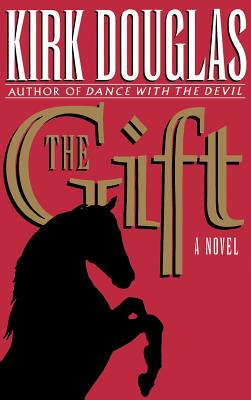 The Gift (Hardcover)
Warner Books (NY), 9780446516945, 288pp.
Publication Date: September 1, 1992
Description
Patricia Dennison's life is a chain of melodramatic events on the disastrous scale of the Titanic. Terrorists have executed her father on a passenger plane. She has inherited a multibillion-dollar empire that she doesn't want, & whose directors are plotting against her. The philanthropic doctor to whom she is engaged turns out to be gay. So she falls instead for a Portuguese bullfighter (who has just killed the husband of his last unfaithful lover). And so, with grandiose implausibility, the successive episodes crash one upon the next.
Advertisement