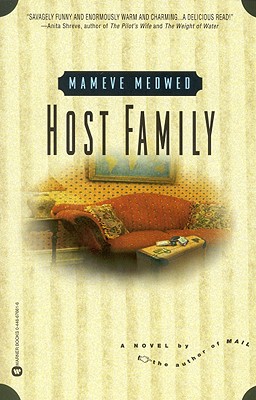 Host Family (Paperback)
Warner Books, 9780446676618, 320pp.
Publication Date: December 31, 2000
Description
Daisy and Henry Lewis have welcomed foreign exchange students studying at Harvard into their home for twenty years. Along with their beloved son Sammy, Daisy and Henry have always thought of themselves as a model American family unit. That is, until Henry leaves Daisy for a French exchange student. All is not lost, however, as Daisy finds romance with a Harvard parasitologist named Truman. Daisy's son and Truman's daughter become lovers, making the circle of love complete. But when another international student enters the scene, partners split apart and come together in all sorts of symbiotic combinations.
Advertisement