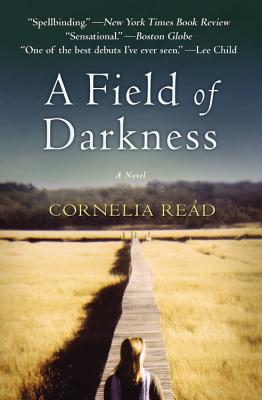 A Field of Darkness (Madeline Dare Novel) (Paperback)
Grand Central Publishing, 9780446699495, 323pp.
Publication Date: July 11, 2007
* Individual store prices may vary.
Description
Madeline Dare would be the first to tell you her money is so old there's none left. A former socialite from an aristocratic family in decline, Maddie is a tough-talking, would-be journalist exiled to the rust belt of upstate New York. Her prospects for changing her dreary lifestyle seem dim--until a set of dog tags found at a decades-old murder site is linked to her family. Shocked into action, Maddie embarks on a search that takes her from the derelict smokestacks of Syracuse to the posh mansions of Long Island's Gold Coast. But instead of the warm refuge of home, this prodigal daughter soon uncovers dark, sinister secrets that will violently challenge everything she believes in and holds dear.
About the Author
CORNELIA READ lives in Berkely, California.