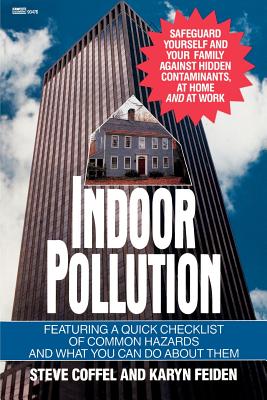 Indoor Pollution (Paperback)
Ballantine Books, 9780449904763, 292pp.
Publication Date: January 19, 1991
Description
We all know there are health hazards in the air outside, but this powerful new book warns that we aren't safe within our homes or offices either. The most comprehensive work available on this pressing issue covers publicized pollutants like asbestos, radon, and cigarette smoke, as well as the secret contaminants in our heating, electrical, and plumbing systems.
Advertisement