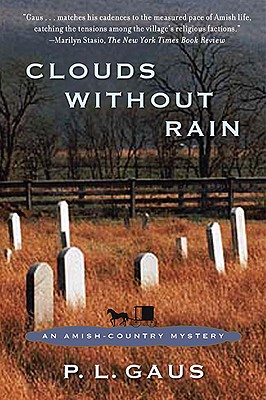 Clouds Without Rain (Paperback)
Plume Books, 9780452296688, 200pp.
Publication Date: November 30, 2010
December 2010 Indie Next List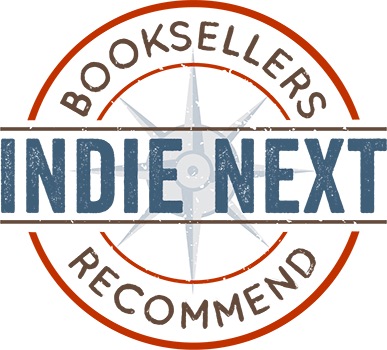 "Once again there is trouble in the Amish Community, as a series of robberies have been committed, perhaps by some of the young men of the community. When a buggy is hit by a truck, killing both drivers and severely injuring the sheriff, Professor Michael Branden is called in to help. The mystery unravels slowly, with a good many surprises along the way. Another excellent entry in this series!"
— Betty Barnes, River Reader LLC, Lexington, MO
View the List
Description
Book 3 of the Amish-Country Mysteries A compulsively readable series that explores a fascinating culture set purposely apart. In the wooded Amish hill country, a professor at a small college, a local pastor, and the county sheriff are the only ones among the mainstream, or "English," who possess the instincts and skills to work the cases that impact all county residents, no matter their code of conduct or religious creed. A fatal accident involving and Amish buggy and an eighteen-wheeler sets Professor Michael Branden on a quest to uncover the links between the crash and a spate of disturbing events.
About the Author
Retired college professor P. L. GAUS lives with his wife, Madonna, in Wooster, Ohio.
Advertisement