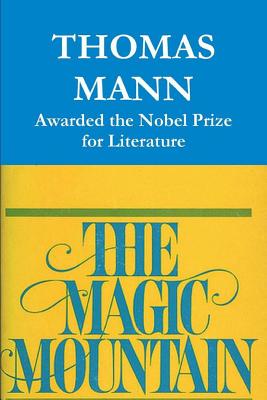 The Magic Mountain (Paperback)
Blurb, 9780464875482, 480pp.
Publication Date: January 9, 2019
Other Editions of This Title:
Hardcover (5/30/2020)
Paperback (2/15/2020)
Paperback (5/28/2020)
Paperback (10/1/1996)
Hardcover (6/21/2005)
* Individual store prices may vary.
Description
A vast intellectual drama of the forces that play upon modern man, The Magic Mountain is set in a sanitorium in the Swiss Alps--a community organized with exclusive reference to ill health, and a symbol of the diseased society of Europe before 1914.