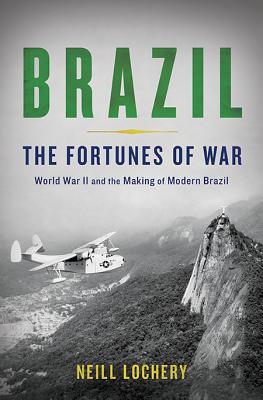 Brazil (Hardcover)
The Fortunes of War
Basic Books, 9780465039982, 376pp.
Publication Date: June 3, 2014
* Individual store prices may vary.
About the Author
Neill Lochery is Professor of Mediterranean and Middle Eastern Studies at University College London and is a world-renowned resource on the modern history and politics of Israel and the Mediterranean Middle East. He is the author of a series of critically acclaimed books, including the international bestseller "Lisbon: War in the Shadows of the City of Light 19391945," as well as countless newspaper and magazine articles. He lives in London."