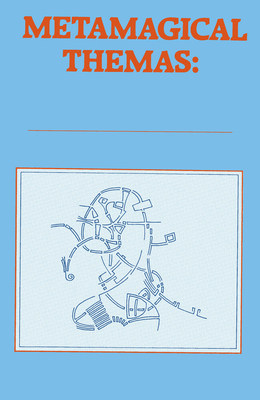 Metamagical Themas (Paperback)
Questing For The Essence Of Mind And Pattern
Basic Books, 9780465045662, 880pp.
Publication Date: April 5, 1996
* Individual store prices may vary.
Description
Hofstadter's collection of quirky essays is unified by its primary concern: to examine the way people perceive and think.
About the Author
Douglas Hofstadter is College of Arts and Sciences Professor of Cognitive Science and Computer Science at Indiana University, Bloomington. His other books include the Pulitzer Prize-winning Gödel, Escher, Bach: an Eternal Golden Braid; Metamagical Themas; The Mind's I; Fluid Concepts and Creative Analogies; Le Ton beau de Marot; and Surfaces and Essences, with Emmanuel Sander. He lives in Bloomington, Indiana.
or
Not Currently Available for Direct Purchase