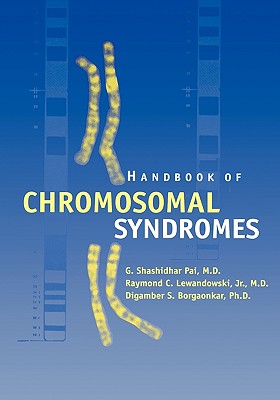 Handbook of Chromosomal Syndromes (Hardcover)
Wiley-Liss, 9780471372172, 376pp.
Publication Date: November 11, 2002
Description
Consisting of more than 200 chromosomal aneuploidy syndromes, the Handbook Chromosomal Syndromes is the up-to-date reference to focus exclusively on clinical syndromes due to chromosomal abnormalities. For each syndrome, easy-to-use guide offers a complete description of clinical presentation, with illustrations, as well as information on behavioral aspects, life expectancy, diagnosis, and cytogenetics. Features of the text include:
- A section devoted to the nomenclature of chromosome abnormalities
- Pictorial material suitable to be shown to patient populations
- Descriptions of the phenotype in tabular and text form for quick and easy reference
- Ideograms for each entry
- A list of key references.
Advertisement