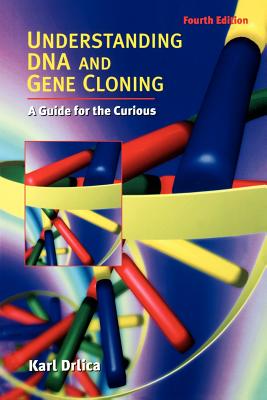 Understanding DNA and Gene Cloning (Paperback)
A Guide for the Curious
Wiley, 9780471434160, 369pp.
Publication Date: April 25, 2003
* Individual store prices may vary.
Description
Do you realize how much impact DNA technology has on your life today? Registering your child's DNA with the police, bold new medical cures, the perfect tomato, gene cloning and DNA manipulation are no longer remote events that will have impact in your life - they are today's headlines In this highly acclaimed guide, Karl Drlica fully explains the basis of the ongoing genetic revolution. He guides you through the science and technology you need to understand the issues and make informed decisions. This text can be used either as a main text in a course where instructors want to use a thematic, case study approach to biology, a non-majors genes or genomics course, or as a supplement for Introductory Biology.
About the Author
Dr. Drlica's work addresses the general problem of antibiotic resistance. Drlica and Dr. Xilin Zhao at PHRI formulated the mutant selection window hypothesis as a framework for understanding relationships between antimicrobial concentration and selective enrichment of mutant subpopulations.