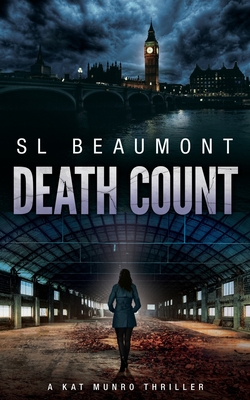 Death Count
Paperback

* Individual store prices may vary.
Description
Can a conspiracy be uncovered before the Death Count rises?
Forensic accountant Kat Munro fights corporate fraud during the day and kickboxes her demons at night while trying to ignore the nightmares that have plagued her since a car accident changed her life forever.
DS Adam Jackson is haunted by the mysterious disappearance of a friend two years ago.
When the partner of a successful London Investment fund dies in suspicious circumstances, Kat joins forces with Adam to investigate the firm. As they gather evidence of a crime with implications beyond the City, they find that events in their pasts are on a collision course; one which will ultimately put them both in serious danger.
Fast-paced and entertaining, Death Count takes a deadly dip into the world of financial crime.
Paperback Writer's Publishing, 9780473551902, 306pp.
Publication Date: December 4, 2020