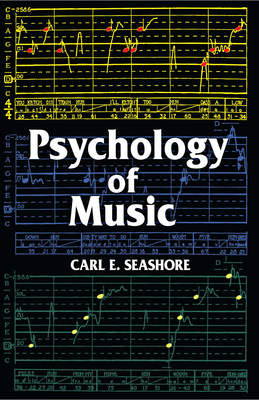 Psychology of Music (Paperback)
Dover Publications, 9780486218519, 448pp.
Publication Date: June 1, 1967
Description
Standard study by founder of Seashore test. Relationship between physical phenomena of sounds and our perception of them. Music as a medium, physical acoustics, auditory apparatus, sound perception, host of other topics. Includes 88 figures. "The thinking is rigorous and objective." -- "Music Teacher" (London).
Advertisement