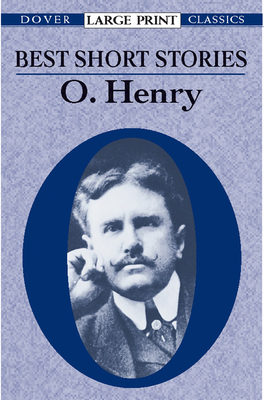 Best Short Stories (Dover Large Print Classics) (Paperback)
Dover Publications, 9780486424682, 208pp.
Publication Date: October 9, 2002
* Individual store prices may vary.
Description
William Sydney Porter (1862-1910), better known as O. Henry, led a life similar to those of his own fictional characters. Convicted of embezzlement, he found inspiration in his prison experience for some of the characters who populate his ironic tales. The 16 choice selections in this volume -- among them "The Ransom of Red Chief," "The Last Leaf," "The Voice of the City," and the classic, "The Gift of the Magi" -- have endeared him to generations of readers. Large print edition.