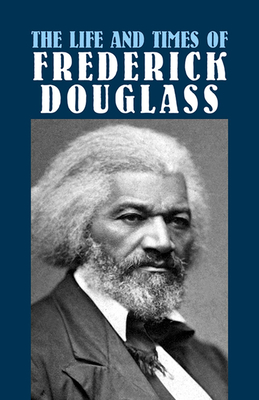 The Life and Times of Frederick Douglass: His Early Life as a Slave, His Escape from Bondage, and His Complete History (Paperback)
His Early Life as a Slave, His Escape from Bondage, and His Complete History
Dover Publications, 9780486431703, 470pp.
Publication Date: December 19, 2003
Description
Born around 1817 in Maryland, Frederick Douglass was a former plantation slave who went on to become a brilliant writer and eloquent orator. In this amazing first-hand narrative, published in 1881, he vividly recounts his early years, which were filled with physical abuse, deprivation, and tragedy; his dramatic escapes to the North, recapture, and eventual freedom; his work for the Anti-Slavery Society and influential role in speaking for other African-Americans; his abolitionist campaigns, and crusade for full civil rights for former slaves.
Advertisement