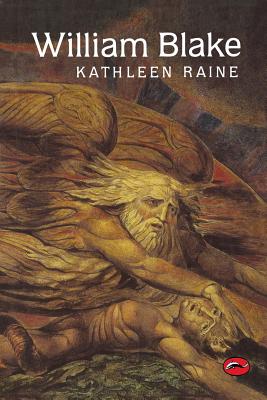 William Blake (World of Art) (Paperback)
Thames & Hudson, 9780500201077, 216pp.
Publication Date: February 17, 1985
* Individual store prices may vary.
Description
Prophet, poet, painter and engraver -- Blake's uniqueness lies in no single achievement, but in the whole of what he was, which is more than the sum of all that he did. So writes Kathleen Raine in this classic study of William Blake, a man for whom the arts were not an end in themselves, but expressed his vision of the spiritual drama of the English national being. Profusely illustrated, this volume presents a comprehensive view of Blake's artistic achievements and a compelling and moving portrait of the life and thought of an extraordinary genius.