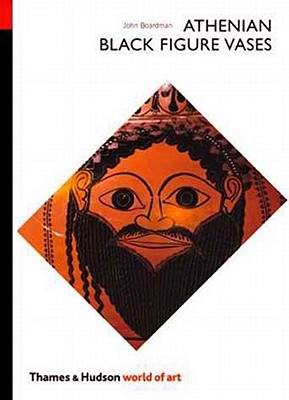 Athenian Black Figure Vases (World of Art) (Paperback)
Thames & Hudson, 9780500201381, 252pp.
Publication Date: February 17, 1985
* Individual store prices may vary.
Description
Athenian black figure vases bear the work of consummate artists like Exekias, who depicted on them scenes of myth and everyday life that deepen our knowledge and understanding of Greek antiquity. John Boardman enables the reader to study the many aspects of the vases, and to grasp the essential style of a painter or group of painters, without having to consult a number of expensive, and not always easily accessible, publications. A final section is devoted to the mythological scenes and other decorative features of the vases.