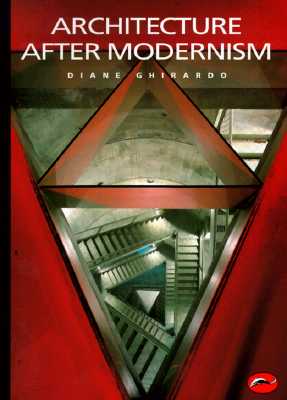 Architecture After Modernism (World of Art) (Paperback)
Thames & Hudson, 9780500202944, 240pp.
Publication Date: November 17, 1996
* Individual store prices may vary.
Description
An examination of the architectural world and its theories since the late 1960s in the context of social and political issues. It looks at a broad survey of buildings, but focuses on specific "megaprojects" as examples for discussion: the Disney empire and its amusement parks in the context of public space and the IBA in Berlin in the context of domestic space.
Its discussion of the reshaping of urban environment focuses on London's Dockland, the most ambitious and politically sensitive development in postwar Britain. It also considers the work of lesser-known designers and women architects as well as famous international stars.