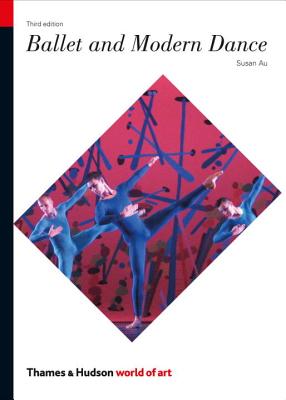 Ballet and Modern Dance (World of Art) (Paperback)
Thames & Hudson, 9780500204115, 232pp.
Publication Date: June 1, 2012
* Individual store prices may vary.
Description
Dance's extraordinary range extends from classical ballet and baroque court spectacles to avant-garde modern dance, tap, and ethnic dancing. This comprehensive history covers the entire spectrum, vividly describing the great performers and performances of the past as well as exploring in detail the contemporary dance world.
A generous selection of illustrations completes the picture, taking the reader from the dancing of Louis XIV's court to the experimental choreography of today.
For this third edition, Philadelphia-based dance critic James Rutter has written a new introduction and a revised and extended final chapter, "Moving into the New Millennium."