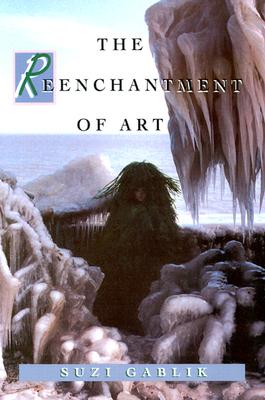 The Reenchantment of Art (Paperback)
Thames & Hudson, 9780500276891, 216pp.
Publication Date: September 1, 1992
* Individual store prices may vary.
Description
Suzi Gablik's last book, Has Modernism Failed?, won readers with its passionate, scathing critique of an enervated contemporary art scene. Now The Reenchantment of Art describes her hope for a new art, born out of a new cultural paradigm embracing a revitalized sense of community, an enlarged ecological perspective, and access to mythic and archetypal sources of spiritual life.