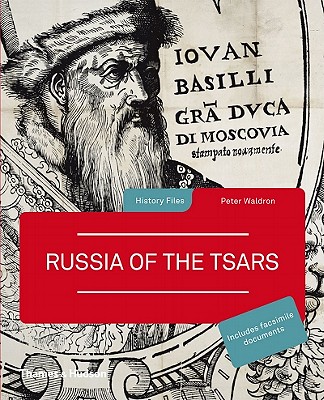 Russia of the Tsars (History Files) (Paperback)
Thames & Hudson, 9780500289297, 144pp.
Publication Date: May 1, 2011
* Individual store prices may vary.
Description

Peter Waldron tells the stories of all the Russians, exploring how the vastness of the empire and its extremes of climate affected the lives of rulers and peasants alike. He recounts how Peter the Great and later Tsars built the empire, and describes some of the individuals who worked for and against social change in Russia. Box features on specific people, places, and events and many quotations from Russian sources bring this saga vividly to life. The ten facsimile documents include a 1710 map of St. Petersburg, a newspaper report on the Crimean War, and the announcement of Nicholas II's abdication in 1917.