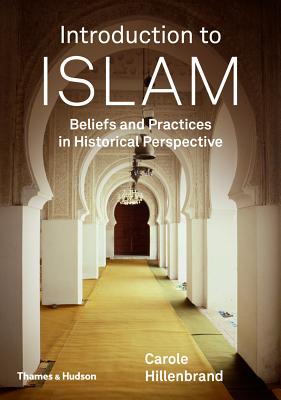 Introduction to Islam (Paperback)
Beliefs and Practices in Historical Perspective
Thames & Hudson, 9780500291580, 314pp.
Publication Date: January 5, 2015
* Individual store prices may vary.
Description
Carole Hillenbrand, long acknowledged as a preeminent authority on Islam, has now written a superb introduction to this great world religion, a book that promises to be the most lucid, nuanced text of its kind on the market. Beginning with the life of Muhammad, Hillenbrand firmly establishes in historical and global context the beliefs and ideals of Muslims and the branches and movements within the faith. Rather than portraying Islam as a monolithic entity, Hillenbrand emphasizes its diversity and variety. Featured chapters include, but are not limited to: Law, Diversity, Sufism, Jihad, and Women. Finally, a concluding chapter on Islam in the globalized twenty-first century is bound to appeal to instructors and students alike.