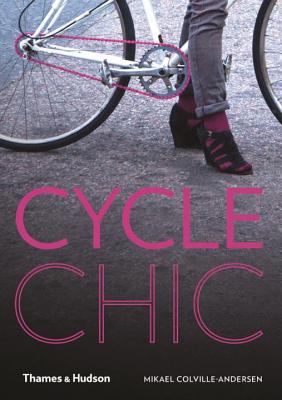 Cycle Chic (Hardcover)
Thames & Hudson, 9780500516102, 288pp.
Publication Date: May 21, 2012
Description
The efficiency of getting around by bike has made cycling a popular pursuit of city life. More recently, biking and street style have come together to form an entire spectrum of urban self-expression. From gritty messengers to tweed-sporting bankers, from Pashley princesses to high-tech roadies, cycle chic is everywhere you look.
This colorful compendium offers snapshots from around the world of everyday riders who are redefining bike fashion and emphasizing the accessibility--and fun--of city cycling. Targeted at the style-conscious of all stripes, this ingenious collection presents charismatic combinations of individual style and practical function.
Advertisement