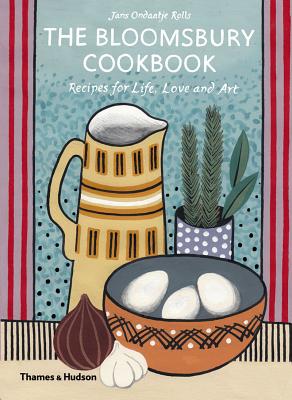 The Bloomsbury Cookbook (Hardcover)
Recipes for Life, Love and Art
Thames & Hudson, 9780500517307, 384pp.
Publication Date: April 22, 2014
* Individual store prices may vary.
Description
Gathered at these tables were many of the great figures in art, literature, and economics as the modern world was created and tirelessly interpreted: E.M. Forster, Roger Fry, J.M. Keynes, Lytton Strachey, and Virginia Woolf, among many others. Arranged chronologically from the late 19th century through the ascendency of the group between the wars, all the way to their present-day legacy, the book gathers together hundreds of photographs, letters, journals, paintings, and delicious recipes--some handwritten and never-before-published--that bring to life the group's lingering breakfasts and "painting lunches." Part cookbook, part social and cultural history, The Bloomsbury Cookbook will delight the modern chef searching for a certain distinctiveness, but also recreates an intimate portrait of a vastly influential intellectual and artistic community.