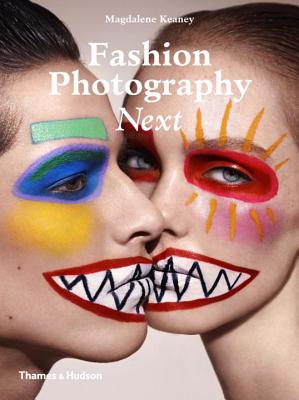 Fashion Photography Next (Paperback)
Thames & Hudson, 9780500544358, 272pp.
Publication Date: September 16, 2014
* Individual store prices may vary.
Description
This vibrant new survey sets the agenda both for fashion photography and inspirational and innovative image-making in the decade ahead. Leading curator and writer Magdalene Keaney has selected over thirty photographers--the emerging talents that hold the prospect of creating enduring fashion images and influencing the cultural and style trends of tomorrow. The world of fashion is obsessed with freshness and youth, and Fashion Photography Next embraces that obsession, looks beyond what is "now."
From Axel Hoedt's bold graphic experimentation to color-saturated, hyperreal images by Daniel Jackson or the cool, neutral aesthetic of Hanna Putz, the work is diverse, sometimes shocking, utterly memorable.
Profiles and critiques of thirty of the hottest careers in fashion photography, an Introduction that considers the evolution of the art form, and provocative images that speak for themselves, make Fashion Photography Next the roster of rising stars for the industry to watch and aspiring photographers to emulate.