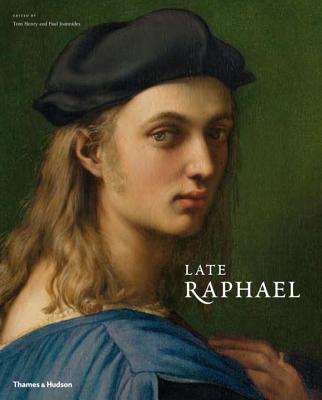 Late Raphael (Hardcover)
Thames & Hudson, 9780500970492, 382pp.
Publication Date: April 1, 2013
* Individual store prices may vary.
Description

Nearly ninety works--including paintings such as Saint Cecile and Portrait of Baldassere Castiglione, as well as drawings and a tapestry--illustrate the ways in which Raphael employed a range of technical devices, many of which were highly novel and enjoyed considerable influence. Raphael's workshop methods eventually became a model for the great artistic enterprises of the seventeenth century, notably those of Rubens, Bernini, and Pietro da Cortona.

Essays by Tom Henry, Paul Joannides, Ana Gonz lez Mozo, and Bruno Mart n survey Raphael's late paintings in chronological order, explore his range of styles, and investigate the role of his workshop in the design and production of his pictures.