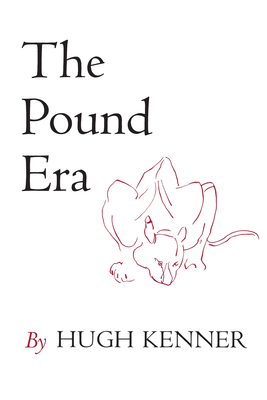 The Pound Era (Paperback)
University of California Press, 9780520024274, 624pp.
Publication Date: September 18, 1973
* Individual store prices may vary.
Description
"Hugh Kenner's The Pound Era could as well be known as the Kenner era, for there is no critic who has more firmly established his claim to valuable literary property than has Kenner to the first three decades of the 20th century in England. Author of pervious studies of Joyce, T.S. Eliot, Wyndham Lewis and Pound (to name a few), Kenner bestrides modern literature if not like a colossus then at least a presence of formidable proportions. A new book by him is certainly an event....A demanding, enticing book that glitters at the same time it antagonizes...."The Pound Era presents us with an idiosyncratic but sharply etched skeletal view of our immediate literary heritage."—The New York Times
About the Author
Hugh Kenner (1923-2003) was one of America's great literary critics. He wrote on a range of subjects that includes Ezra Pound, James Joyce, Samuel Beckett, T. S. Eliot, and geodesic domes.