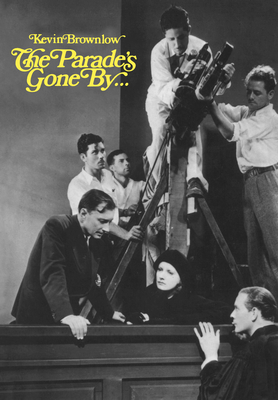 The Parade's Gone by (Paperback)
University of California Press, 9780520030688, 577pp.
Publication Date: June 23, 1976
Description
This book attempts to correct the distortions, for the silent era was the richest in the cinema's history. The author has tried to recapture the spirit of era through the words of those who created it. Linking chapters provide a context for the interviews has led to gaps, and I cannot claim that his book is definitive.

Advertisement