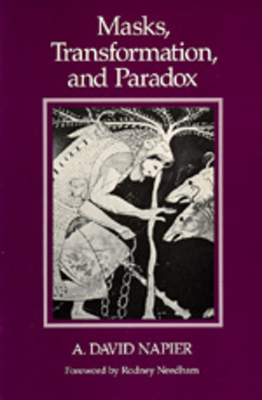 Masks, Transformation, and Paradox (Paperback)
University of California Press, 9780520045330, 312pp.
Publication Date: October 27, 1987
* Individual store prices may vary.
Description
Masks are found world-wide in connection with seasonal festivals, rites of passage, and curative ceremonies. They provide a means of investigating the paradoxical problems that appearances pose in the experience of transitional states. In this far-reaching work, A. David Napier studies mask iconography and the role played by masks in the realization of change. The masks of preclassical Greece¯in particular those of the Satyr and the Gorgon¯provide his starting point. A comparison of Greek to Eastern and especially Indian models follows, and the book concludes with an examination of the interpretation of Hindu ideas in Bali that demonstrates the importance of ambivalence in mask iconography.