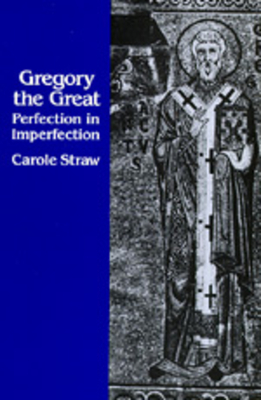 Gregory the Great (Paperback)
Perfection in Imperfection (Transformation of the Classical Heritage #14)
University of California Press, 9780520068728, 316pp.
Publication Date: September 3, 1991
* Individual store prices may vary.
Description
Gregory I (590-604) is often considered the first medieval pope and the first exponent of a truly medieval spirituality. Carole Straw places Gregory in his historical context and considers the many facets of his personality—monk, preacher, and pope—in order to elucidate the structure of his thought and present a unified, thematic interpretation of his spiritual concerns.
About the Author
Carole Straw is Associate Professor of History at Mount Holyoke College.