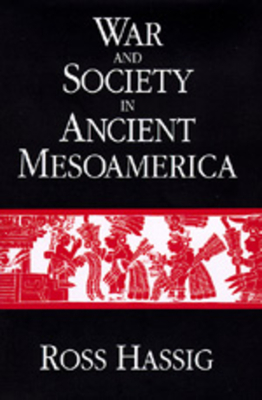 War and Society in Ancient Mesoamerica (Hardcover)
University of California Press, 9780520077348, 347pp.
Publication Date: August 19, 1992
* Individual store prices may vary.
Description
In this study of warfare in ancient Mesoamerica, Ross Hassig offers new insight into three thousand years of Mesoamerican history, from roughly 1500 B.C. to the Spanish conquest. He examines the methods, purposes, and values of warfare as practiced by the major pre-Columbian societies and shows how warfare affected the rise of the state.