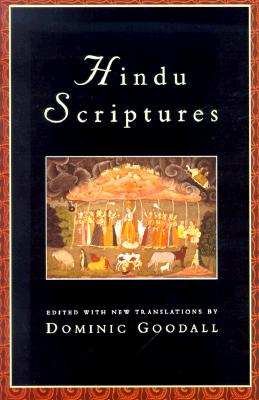 Hindu Scriptures (Paperback)
University of California Press, 9780520207783, 400pp.
Publication Date: August 26, 1996
* Individual store prices may vary.
Description
The scriptures revered by Hindus are enormously varied, and R. C. Zaehner's anthology has long been considered invaluable for its breadth and diversity. Now Dominic Goodall expands Zaehner's work with three fresh translations, including one work that appears for the first time in English. Spanning more than two thousand years, the range of selections in this book include arcane hymns of the ancient Aryans, prescriptions governing every aspect of the daily life of the orthodox, and sensual poetry.
About the Author
Dominic Goodall was educated at Ampleforth College and at Pembroke College, Oxford. He is now attached to the Institute Français de Pondichèry in South India and is working on the manuscript collection there.