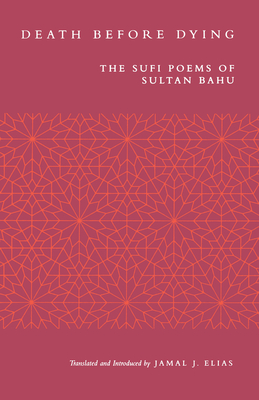 Death before Dying (Paperback)
The Sufi Poems of Sultan Bahu
University of California Press, 9780520212428, 156pp.
Publication Date: April 1, 1998
* Individual store prices may vary.
Description
These 115 poems introduce readers in English to Sultan Bahu (d. 1691), a Sufi mystical poet who continues to be one of the most beloved writers in Punjabi. Bahu, whose name translates as "With God," remains highly popular in Pakistan and India today—even illiterate Punjabis can recite his poetry by heart.