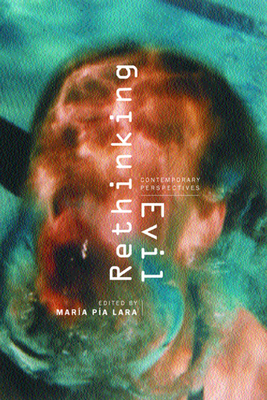 Rethinking Evil (Paperback)
Contemporary Perspectives
University of California Press, 9780520226340, 314pp.
Publication Date: November 30, 2001
* Individual store prices may vary.
Description
This innovative volume will be welcomed by moral and political philosophers, social scientists, and anyone who reflects seriously on the twentieth century's heavy burden of war, genocide, ethnic cleansing, and other evidence of people's desire to harm one another. María Pía Lara brings together a provocative set of essays that reexamine evil in the context of a "postmetaphysical" world, a world that no longer equates natural and human evil and no longer believes in an omnipotent God. The question of how and why God permits evil events to occur is replaced by the question of how and why humans perform radically evil acts.
About the Author
María Pía Lara is Professor of Philosophy at the Universidad Autónoma Metropolitana in Iztapalapa, Mexico.