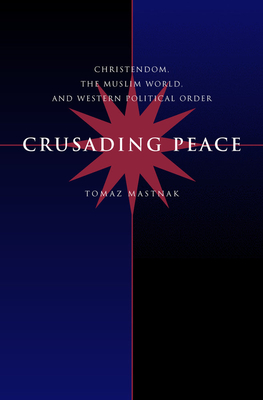 Crusading Peace (Hardcover)
Christendom, the Muslim World, and Western Political Order
University of California Press, 9780520226357, 420pp.
Publication Date: February 19, 2002
* Individual store prices may vary.
Description
Tomaz Mastnak's provocative analysis of the roots of peacemaking in the Western world elucidates struggles for peace that took place in the high and late Middle Ages. Mastnak traces the ways that eleventh-century peace movements, seeking to end violence among Christians, shaped not only power structures within Christendom but also the relationship of the Western Christian world to the world outside. The unification of Christian society under the banner of "holy peace" precipitated a fundamental division between the Christian and non-Christian worlds, and the postulated peace among Christians led to holy war against non-Christians.
About the Author
Tomaz Mastnak is Director of Research at the Institute of Philosophy of the Center for Scientific Research at the Slovene Academy of Sciences and Arts in Ljubljana.