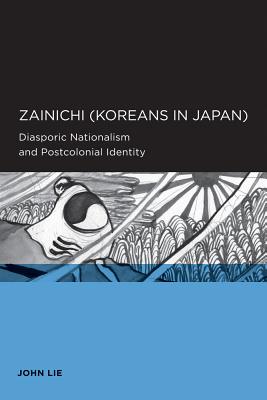 Zainichi (Koreans in Japan)
Diasporic Nationalism and Postcolonial Identity (Global, Area, and International Archive)
Paperback

* Individual store prices may vary.
Description
This book traces the origins and transformations of a people-the Zainichi, or Koreans "residing in Japan." Using a wide range of arguments and evidence-historical and comparative, political and social, literary and pop-cultural-John Lie reveals the social and historical conditions that gave rise to Zainichi identity, while exploring its vicissitudes and complexity. In the process he sheds light on the vexing topics of diaspora, migration, identity, and group formation.
University of California Press, 9780520258204, 243pp.
Publication Date: November 17, 2008
About the Author
John Lie is Class of 1959 Professor of Sociology and Dean of International and Area Studies at the University of California, Berkeley.