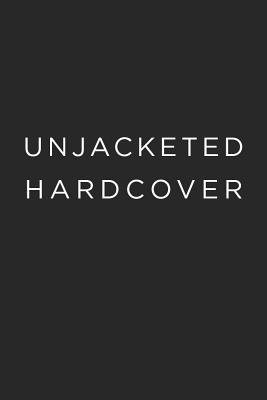 Death in a Church of Life (Hardcover)
Moral Passion during Botswana's Time of AIDS (The Anthropology of Christianity #8)
University of California Press, 9780520259652, 368pp.
Publication Date: February 8, 2010
Other Editions of This Title:
Paperback (2/8/2010)
* Individual store prices may vary.
Description
This deeply insightful ethnography explores the healing power of caring and intimacy in a small, closely bonded Apostolic congregation during Botswana's HIV/AIDS pandemic. Death in a Church of Life paints a vivid picture of how members of the Baitshepi Church make strenuous efforts to sustain loving relationships amid widespread illness and death. Over the course of long-term fieldwork, Frederick Klaits discovered Baitshepi's distinctly maternal ethos and the "spiritual" kinship embodied in the church's nurturing fellowship practice. Klaits shows that for Baitshepi members, Christian faith is a form of moral passion that counters practices of divination and witchcraft with redemptive hymn singing, prayer, and the use of therapeutic substances. An online audio annex makes available examples of the church members' preaching and song.
About the Author
Frederick Klaits, a cultural anthropologist, teaches in the Thompson Writing Program at Duke University.

Praise For Death in a Church of Life: Moral Passion during Botswana's Time of AIDS (The Anthropology of Christianity #8)…
"This book is a valuable contribution to the study of HIV/AIDS. . . I would highly recommend it to anyone."
— Easa
"This [book] will provoke new, creative, and sustainable ways of designing and implementing AIDS prevention and treatment policies."
— Journal Royal Anthro Inst
"The [book] is rich and detailed, both meticulous and expansive."
— Somatosphere
"A long-awaited contribution from one of the most insightful researchers in the field . . . it does not disappoint."
— American Ethnologist