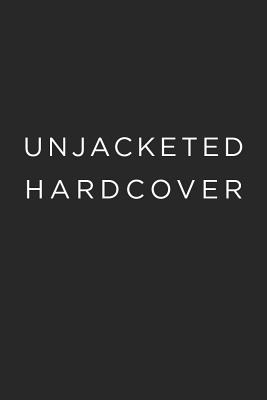 Moral Ambition (Hardcover)
Mobilization and Social Outreach in Evangelical Megachurches (The Anthropology of Christianity #12)
University of California Press, 9780520267503, 276pp.
Publication Date: July 15, 2011
Other Editions of This Title:
Paperback (7/15/2011)
* Individual store prices may vary.
Description
In this evocative ethnography, Omri Elisha examines the hopes, frustrations, and activist strategies of American evangelical Christians as they engage socially with local communities. Focusing on two Tennessee megachurches, Moral Ambition reaches beyond political controversies over issues such as abortion, same-sex marriage, and public prayer to highlight the ways that evangelicals at the grassroots of the Christian Right promote faith-based causes intended to improve the state of social welfare. The book shows how these ministries both help churchgoers embody religious virtues and create provocative new opportunities for evangelism on a public scale. Elisha challenges conventional views of U.S. evangelicalism as narrowly individualistic, elucidating instead the inherent contradictions that activists face in their efforts to reconcile religious conservatism with a renewed interest in compassion, poverty, racial justice, and urban revivalism.
About the Author
Omri Elisha is Assistant Professor of Anthropology at Queens College, City University of New York.
Praise For Moral Ambition: Mobilization and Social Outreach in Evangelical Megachurches (The Anthropology of Christianity #12)…
"I have not come across, nor do I expect to (at least for a while), a concept as productive, as provocative, as inspiring as his concept of 'moral ambition.'"
— Kevin O'Neill
"This book is a gem. Elisha has crafted a memorable portrait of evangelical activism, rife with hopes, strivings, failures, confusions, and predicaments."
— Current Anthropology
"A fascinating window into the tensions animating conservative Protestantism in America today."
— Peter Mundey
"Excellent."
— Jssr: Journal For Sci Stdy Religion
"A substantive and insightful work. It provides a rich picture of evangelical belief and practice while also clarifying the tensions and ambiguities many evangelical congregations face as they attempt to seek the peace of their earthly city in the name and hope of Christ."
— Scott J. Hagley