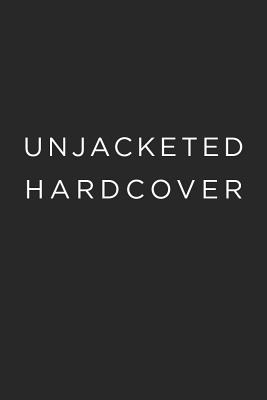 The Prison School
Educational Inequality and School Discipline in the Age of Mass Incarceration
Hardcover

* Individual store prices may vary.
Other Editions of This Title:
Paperback (11/22/2016)
Description
Public schools across the nation have turned to the criminal justice system as a gold standard of discipline. As public schools and offices of justice have become collaborators in punishment, rates of African American suspension and expulsion have soared, dropout rates have accelerated, and prison populations have exploded. Nowhere, perhaps, has the War on Crime been more influential in broadening racialized academic and socioeconomic disparity than in New Orleans, Louisiana, where in 2002 the criminal sheriff opened his own public school at the Orleans Parish Prison. "The Prison School," as locals called it, enrolled low-income African American boys who had been removed from regular public schools because of nonviolent disciplinary offenses, such as tardiness and insubordination. By examining this school in the local and national context, Lizbet Simmons shows how young black males are in the liminal state of losing educational affiliation while being caught in the net of correctional control. In The Prison School, she asks how schools and prisons became so intertwined. What does this mean for students, communities, and a democratic society? And how do we unravel the ties that bind the racialized realities of school failure and mass incarceration?
Praise For The Prison School: Educational Inequality and School Discipline in the Age of Mass Incarceration…
"The Prison School is a disturbing and important book."
— New York Journal of Books

"In closing, The Prison School disrupts what have become common sense understandings of the connection between schools and the criminal justice system by exposing both the push and pull factors that shape the daily experiences of many students of color. . . [the book] pushes the reader to confront and question the state of our schools, creating necessary space in which to imagine a world otherwise."
— Crime, Media, Culture

"Simmons has produced a terrific book, one that is beautifully written, engaging, and offers a nice blend of data and literature. . . an important and accessible book that should be read by those concerned about the increasing criminalization of American schools."
— Journal of Criminal Justice Education

"Simmons forges a chain link between mass incarceration, failed public education, racism and neoliberal ideology in the context of the War on Crime... gripping." 
— Times Literary Supplement

"The Prison School is interesting and thought-provoking, not only because it was well written, but also because it demands that people face the inequalities others face every day in modern times."
— Adolescent Research Review
University of California Press, 9780520281455, 216pp.
Publication Date: November 22, 2016
About the Author
Lizbet Simmons is a sociologist living in Los Angeles.