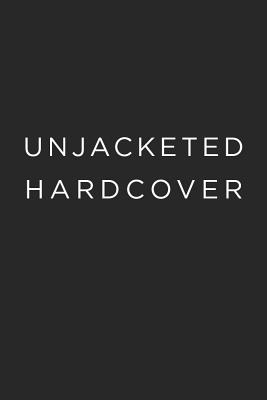 Seeking Good Debate
Religion, Science, and Conflict in American Public Life
Hardcover

* Individual store prices may vary.
Other Editions of This Title:
Paperback (2/16/2016)
Description
Why do religion and science often appear in conflict in America's public sphere? In Seeking Good Debate, Michael S. Evans examines the results from the first-ever study to combine large-scale empirical analysis of some of our foremost religion and science debates with in-depth research into what Americans actually want in the public sphere. The surprising finding is that apparent conflicts involving religion and science reflect a more fundamental conflict between media elites and ordinary Americans over what is good debate. For elite representatives, good debate advances an agenda, but, as Evans shows, for many Americans it is defined by engagement and deliberation. This hidden conflict over what constitutes debate's proper role diminishes the possibility for science and religion to be discussed meaningfully in public life. Challenging our understanding of science, religion, and conflict, Seeking Good Debate raises profound questions about the future of the public sphere and American democracy.
Praise For Seeking Good Debate: Religion, Science, and Conflict in American Public Life…
"[Evans'] surprising conclusion—that the problem is not that religion and science cannot engage in a good public debate, but that we don't have good forums and good representatives for carrying on those debates—is subtle but important."
— BOOM

"Evans' use of diverse methods is innovative. He moves between quantitative analysis and in-depth interviews, a unique approach to capture the multi-faceted cultural processes that underlie public discourse."
— Sociology of Religion

"Evans brings a fresh perspective in his argument that there is nothing inherently controversial about any of these issues. Moreover, he argues there is no reason that we should understand conflict between these and similar issues to be anchored within inherently opposing approaches by religious and scientific authorities. . .This is a smart and thought-provoking book.
— Contemporary Sociology
University of California Press, 9780520285071, 256pp.
Publication Date: February 16, 2016
About the Author
Michael S.Evans is a Neukom Fellow at the Neukom Institute for Computational Science, Dartmouth College. He received a PhD in sociology from the Science Studies Program, University of California, San Diego.