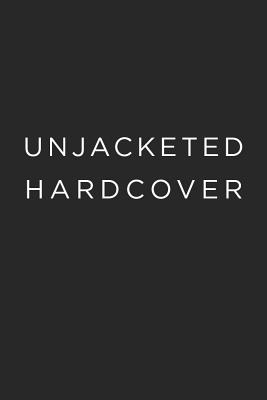 Global Africa (Hardcover)
Into the Twenty-First Century (Global Square #2)
University of California Press, 9780520287358, 416pp.
Publication Date: August 1, 2017
Other Editions of This Title:
Paperback (8/1/2017)
* Individual store prices may vary.
Description
Global Africa is a striking, original volume that disrupts the dominant narratives that continue to frame our discussion of Africa, complicating conventional views of the region as a place of violence, despair, and victimhood. The volume documents the significant global connections, circulations, and contributions that African people, ideas, and goods have made throughout the world—from the United States and South Asia to Latin America, Europe, and elsewhere. Through succinct and engaging pieces by scholars, policy makers, activists, and journalists, the volume provides a wholly original view of a continent at the center of global historical processes rather than on the periphery. Global Africa offers fresh, complex, and insightful visions of a continent in flux.
About the Author
Dorothy L. Hodgson is Professor of Anthropology and Senior Associate Dean for Academic Affairs in the Graduate School - New Brunswick at Rutgers University. Judith A. Byfield is Associate Professor of History and Director of Undergraduate Studies at Cornell University. 
Praise For Global Africa: Into the Twenty-First Century (Global Square #2)…
"This book serves as an invaluable resource for geographers, historians, and all social scientists, as well as any members of the public interested in learning more about this complicated and fascinating continent."
— Polymath
"In the collection of essays Global Africa Into the Twenty-First Century, editors Dorothy Hodgson and Judith Byfield tackle the challenge V.Y. Mudimbe identified as 'the idea of Africa.' Their aim is to push readers to think deeply about and grapple with the dynamic nature of Africa as a geographic space, situating Africa at the center of global processes by demonstrating the pivotal roles Africans have played in producing and circulating ideas and initiating 'transformations throughout the world'."
— African Studies Review
"Challenging popular perceptions of Africa as a place of despair and violence, this volume describes the contributions that African people, ideas and goods have made throughout the world – contributions which, according to the editors, demonstrate that Africa occupies a central position in global historical processes."
— Survival: Global Politics and Strategy