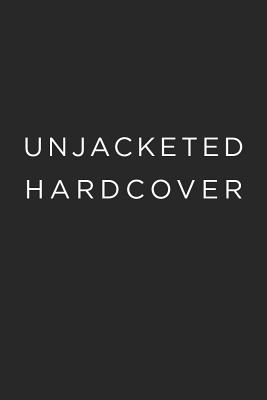 The Great War and the Remaking of Palestine (Hardcover)
University of California Press, 9780520291256, 224pp.
Publication Date: August 15, 2017
Other Editions of This Title:
Paperback (8/15/2017)
* Individual store prices may vary.
Description
This rich history of Palestine in the last decade of the Ottoman Empire reveals the nation emerging as a cultural entity engaged in a vibrant intellectual, political, and social exchange of ideas and initiatives. Employing nuanced ethnography, rare autobiographies, and unpublished maps and photos, The Great War and the Remaking of Palestine discerns a self-consciously modern and secular Palestinian public sphere. New urban sensibilities, schools, monuments, public parks, railways, and roads catalyzed by the Great War and described in detail by Salim Tamari show a world that challenges the politically driven denial of the existence of Palestine as a geographic, cultural, political, and economic space.
About the Author
Salim Tamari is Professor of Sociology at Birzeit University, Palestine, Director of the Institute of Jerusalem Studies, and the author of Mountain against the Sea and Year of the Locust. 
Praise For The Great War and the Remaking of Palestine…
"A valuable addition to our knowledge of Palestine in the late Ottoman and early British Mandate periods. . . .The mix of sociological approaches and historical depth is enlightening as evidenced by the themes the essays explore and Tamari's fine analytical eye."

— Journal of Palestine
"In The Great War and the Remaking of Palestine, Salim Tamari extends his already significant contributions to the historiography of late Ottoman Palestine. In a collection of linked essays, he covers topics from sewage and city planning, to a nearly forgotten early Palestinian feminist, to Ottoman cartography and ethnography of Palestine. This diversity alone makes the point that Palestine is a site in which a vast array of historical subjects can be explored."
— Ilana Feldman