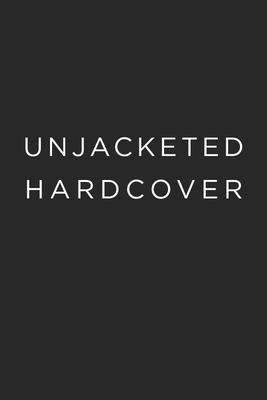 Food, Politics, and Society (Hardcover)
Social Theory and the Modern Food System
University of California Press, 9780520291942, 304pp.
Publication Date: October 16, 2018
Other Editions of This Title:
Paperback (10/16/2018)
* Individual store prices may vary.
Description
Food and drink has been a focal point of modern social theory since the inception of agrarian capitalism and the industrial revolution. From Adam Smith to Mary Douglas, major thinkers have used key concepts such as identity, exchange, culture, and class to explain the modern food system. Food, Politics, and Society offers a historical and sociological survey of how these various ideas and the practices that accompany them have shaped our understanding and organization of the production, processing, preparation, serving, and consumption of food and drink in modern societies. Divided into twelve chapters and drawing on a wide range of historical and empirical illustrations, this book provides a concise, informed, and accessible survey of the interaction between social theory and food and drink. It is perfect for courses in a wide range of disciplines.
About the Author
Alejandro Colás 
is a Reader in International Relations at Birkbeck College, University of London, and is Director of the postgraduate program on International Security and Global Governance. He is the author of
Empire
and
International Civil Society
.  
Jason Edwards
is a Lecturer in Politics at Birkbeck College, University of London, and is Program Director of the MSc in Social and Political Theory. He is the author of
The Radical Attitude and Modern Political Theory
and the editor of
Retrieving the Big Society
.  
Jane Levi is a Visiting Research Fellow in History at King's College, London, and is King's Mount Vernon Fellow 2017–18. She has contributed to numerous scholarly volumes on food including the Oxford Companion to Sugar and Sweets and the Sage Encyclopedia of Food Issues. 
Sami Zubaida
is Emeritus Professor of Politics and Sociology at Birkbeck College, University of London, and is a Fellow of Birkbeck College, Research Associate of the London Middle East Institute, and Professorial Research Associate of the Food Studies Centre at SOAS. His books include
Islam, the People and the State: Political Ideas and Movements in the Middle East
and
A Taste of Thyme: Culinary Cultures of the Middle East
.