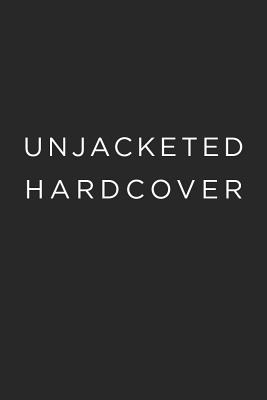 Invisible Nation
Homeless Families in America
Hardcover

* Individual store prices may vary.
Other Editions of This Title:
Paperback (10/25/2016)
Description
"By the second or third day that you're homeless, in the car with all your clothes, your pots and pans, everything, having to wash yourself in a public rest room, you logically start to feel dirty. You prefer to use the drive-through [at fast-food restaurants] where no one will see you. You begin to hide your family."—
Invisible Nation 
More than 2.5 million children are homeless in the United States every year. In every state, children are living packed in with relatives, or in cars, or motel rooms, or emergency shelters, the only constant being too many people in too little space. In a vividly-written narrative, experienced journalist Richard Schweid takes us on a spirited journey through this "invisible nation," giving us front-row dispatches. Based on in-depth reporting from five major cities, Invisible Nation looks backward at the historical context of family homelessness, as well as forward at what needs to be done to alleviate this widespread, although often hidden, poverty. Invisible Nation is a riveting must-read for anyone who wants to know what is happening to the millions of families living at the bottom of the economy. 
Praise For Invisible Nation: Homeless Families in America…
"Remarkable and disconcerting. . . . This exceptional work of journalism chronicles the lives of America's homeless families. . . . Schweid traveled through a nation that privileged Americans generally try to avoid and deny. These more fortunate Americans are embarrassed, indifferent and sometimes actively hostile to the desperate plight of their hidden neighbors. Schweid's book is a compelling account of his findings."
— Truthdig

"Schweid creates some vivid portraits of day-to-day struggles . . . . You close the book wondering where those millions of homeless children will sleep tonight."
— WBUR, The ARTery

"Invisible Nation exemplifies the relevance of history to social science research and policymaking and would be most useful in social welfare history courses aimed at students of social work, policy, and other practical disciplines."
— Journal of Children and Poverty
University of California Press, 9780520292666, 240pp.
Publication Date: October 25, 2016
About the Author
Richard Schweid is a journalist and documentary reporter. He is the author of nine nonfiction books, including Che's Chevrolet, Fidel's Oldsmobile: On the Road in Cuba, Hot Peppers: The Story of Cajuns and Capsicum, Consider the Eel: A Natural and Gastronomic History, and The Cockroach Papers: A Compendium of History and Lore. He has also produced or reported more than two dozen documentaries for Catalonian public television, including the Oscar-nominated Balseros.