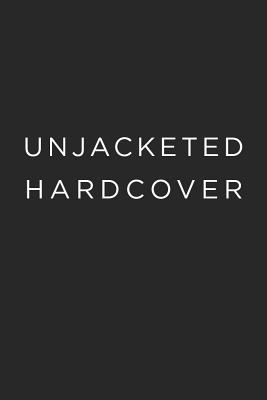 Taking Baby Steps (Hardcover)
How Patients and Fertility Clinics Collaborate in Conception
University of California Press, 9780520293045, 304pp.
Publication Date: December 15, 2017
Other Editions of This Title:
Paperback (12/15/2017)
* Individual store prices may vary.
Description
In Taking Baby Steps, Jody Lyneé Madeira takes readers inside the infertility experience, from dealing with infertility-related emotions to forming treatment relationships with medical professionals and confronting difficult medical decisions. Based on hundreds of interviews, this book investigates how women, men, and medical professionals negotiate infertility's rocky terrain to create life and build families—a journey across personal, medical, legal, and ethical minefields that can test mental and physical health, friendships and marriages, spirituality, and financial security.
About the Author
Jody Lyneé Madeira is Professor of Law at the Maurer School of Law, Indiana University–Bloomington, and the author of Killing McVeigh: The Death Penalty and the Myth of Closure.