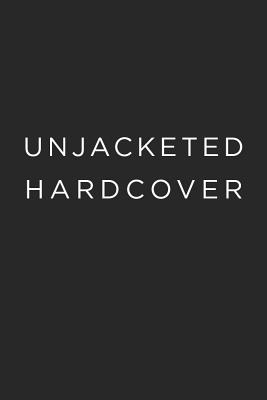 Prophets and Patriots
Faith in Democracy across the Political Divide
Hardcover

* Individual store prices may vary.
Other Editions of This Title:
Paperback (5/23/2017)
Description
Prophets and Patriots takes readers inside two of the most active populist movements of the Obama era and highlights cultural convergences and contradictions at the heart of American political life. In the wake of the Great Recession and amid rising discontent with government responsiveness to ordinary citizens, the book follows participants in two very different groups—a progressive faith-based community organization and a conservative Tea Party group—as they set out to become active and informed citizens, put their faith into action, and hold government accountable. Both groups viewed themselves as the latest in a long line of prophetic voices and patriotic heroes who were carrying forward the promise of the American democratic project. Yet the ways in which each group put this common vision into practice reflected very different understandings of American democracy and citizenship.
Praise For Prophets and Patriots: Faith in Democracy across the Political Divide…
"A wonderfully cogent, clear, and sympathetic description of what are often misunderstood groups. The comparison of community organizing and the Tea Party leads to generative insights into how contemporary forms of democratic citizenship should be understood and assessed."
— Reading Religion

"Braunstein's impressive fieldwork, analytic rigor, and fine writing will illuminate the next generation of scholars and students of public religion in America."
— Sociology of Religion

"Braunstein's multisite comparative ethnography of these two active citizen groups makes for a compelling book that should be read in courses and disciplines beyond sociology. ... Braunstein tackles a sensitive and provocative subject—what it means to be a good citizen in a democratic society, with depth and nuance. I strongly endorse and highly recommend her book."
— American Journal of Sociology
University of California Press, 9780520293649, 252pp.
Publication Date: May 23, 2017
About the Author
Ruth Braunstein is Assistant Professor in the Department of Sociology at the University of Connecticut.