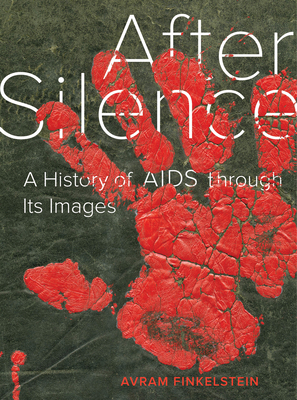 After Silence (Paperback)
A History of AIDS through Its Images
University of California Press, 9780520351332, 272pp.
Publication Date: April 7, 2020
Other Editions of This Title:
Hardcover (11/7/2017)
* Individual store prices may vary.
Description
Early in the 1980s AIDS epidemic, six gay activists created one of the most iconic and lasting images that would come to symbolize a movement: a protest poster of a pink triangle with the words "Silence = Death." The graphic and the slogan still resonate today, often used—and misused—to brand the entire movement. Cofounder of the collective Silence = Death and member of the art collective Gran Fury, Avram Finkelstein tells the story of how his work and other protest artwork associated with the early years of the pandemic were created. In writing about art and AIDS activism, the formation of collectives, and the political process, Finkelstein reveals a different side of the traditional HIV/AIDS history, told twenty-five years later, and offers a creative toolbox for those who want to learn how to save lives through activism and making art.
About the Author
Avram Finkelstein is a founding member of the Silence = Death and Gran Fury collectives. His work is in the permanent collections of the Museum of Modern Art, the Whitney Museum, the New Museum, and the Smithsonian Archives of American Art.
Praise For After Silence: A History of AIDS through Its Images…
"Finkelstein's life of activism and creativity is hugely impressive, and this book is a perfect reflection of that. It is emotionally and intellectually engaging at once, never losing sight of the political history the author is recounting."
— Gay and Lesbian Review
"While there is no equation for writing history, this generous and generative book will inspire artists, activists, and historians to do the math themselves."
— Critical Inquiry
"Finkelstein makes sure to emphasise the partiality of his story, while offering an admirably detailed and carefully drawn picture of the many affinities that made his story to stick out."
— Gesnerus